Biography
In 2006, Etienne Debler (drums), Kai Redies (guitar) and Volker Rohde (bass) launched the progressive music project SIWA. After writing prog rock songs on an instrumental basis for two years, the musical style shaped strongly into progressive metal when Suzan Basbay joined the band. Within one year "AtavachroN" was composed and the album was released in 2016 after a strong delay due to some unforeseen events.
During that time, SIWA attended band contests successfully and performed live at several gigs within the Berlin metal scene.
At the moment, the band is experimenting with various new styles and working on new material.
Instrument
Guitar, Keyboards, Background vocals, Programming
Hometown
Berlin
Gear
Ibanez 6string/7string Guitars, Marshall/Engl amplification, Boss pedals
Musical Influence/Favorite Bands
Haken, Caligular's Horse, Dream Theater, Xerath, Porcupine Tree
Favorite Movies
Fear and Loathing in Las Vegas, Heat, Pulp Fiction, Watchmen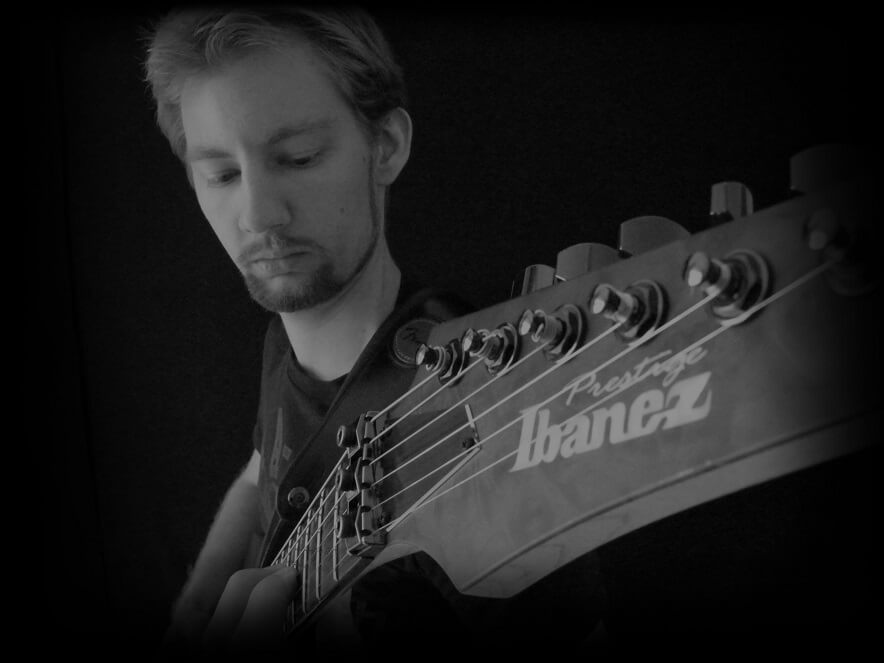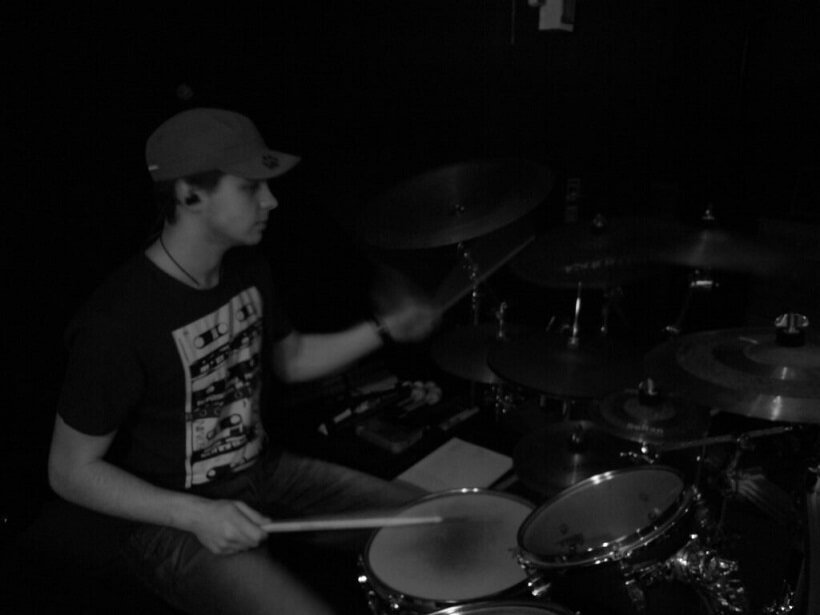 Instrument
Drums, Percussion, Background vocals
Hometown
Berlin
Gear
Sonor Drums, Istanbul Cymbals, Vic Firth Sticks
Musical Influence/Favorite Bands
the old Dream Theater, Meshuggah, Anathema, Limp Bizkit, Audioslave
Favorite Movies
Heat, Heat, Heat, Usual Suspects, Matrix, Inception
Instrument
Bass Guitar
Hometown
Berlin
Gear
Clover and Yamaha Bass guitars, Genz Benz/Ampeg amplification
Musical Influence/Favorite Bands
Dream Theater, Haken, Panzerballett, Aghora, The Dave Weckl Band
Favorite Movies
Quentin Tarantino movies, Deadpool, Shutter Island